 A few words about
our company
We are a motivated company keen on providing highly perfomant business solutions at affordable prices.
---
We believe that we should only count years of impact not years of experience hence we are a company with 2 years of impact
Ut ultricies imperdiet sodales. Aliquam fringilla aliquam ex sit amet elementum. Proin bibendum sollicitudin feugiat. Curabitur ut egestas justo, vitae molestie ante. Integer magna purus, commodo in diam nec, pretium auctor sapien.
Pellentesque velit dolor, suscipit in ligula a, suscipit rhoncus dui. Curabitur sed iaculis dolor, non congue ligula. Maecenas imperdiet ante eget hendrerit posuere. Nunc urna libero, congue porta nibh a, semper feugiat sem. Sed auctor dui eleifend, scelerisque eros ut, pellentesque nibh. Nam lacinia suscipit accumsan. Donec sodales, neque vitae rutrum convallis, nulla tortor pharetra odio, in varius ante ante sed nisi. Orci varius natoque penatibus et magnis dis parturient montes, nascetur ridiculus mus.
Main features:
---
Server capacity: 10GB
Monthly transfer limit: 50GB
Access level: User
Dedicated resources: No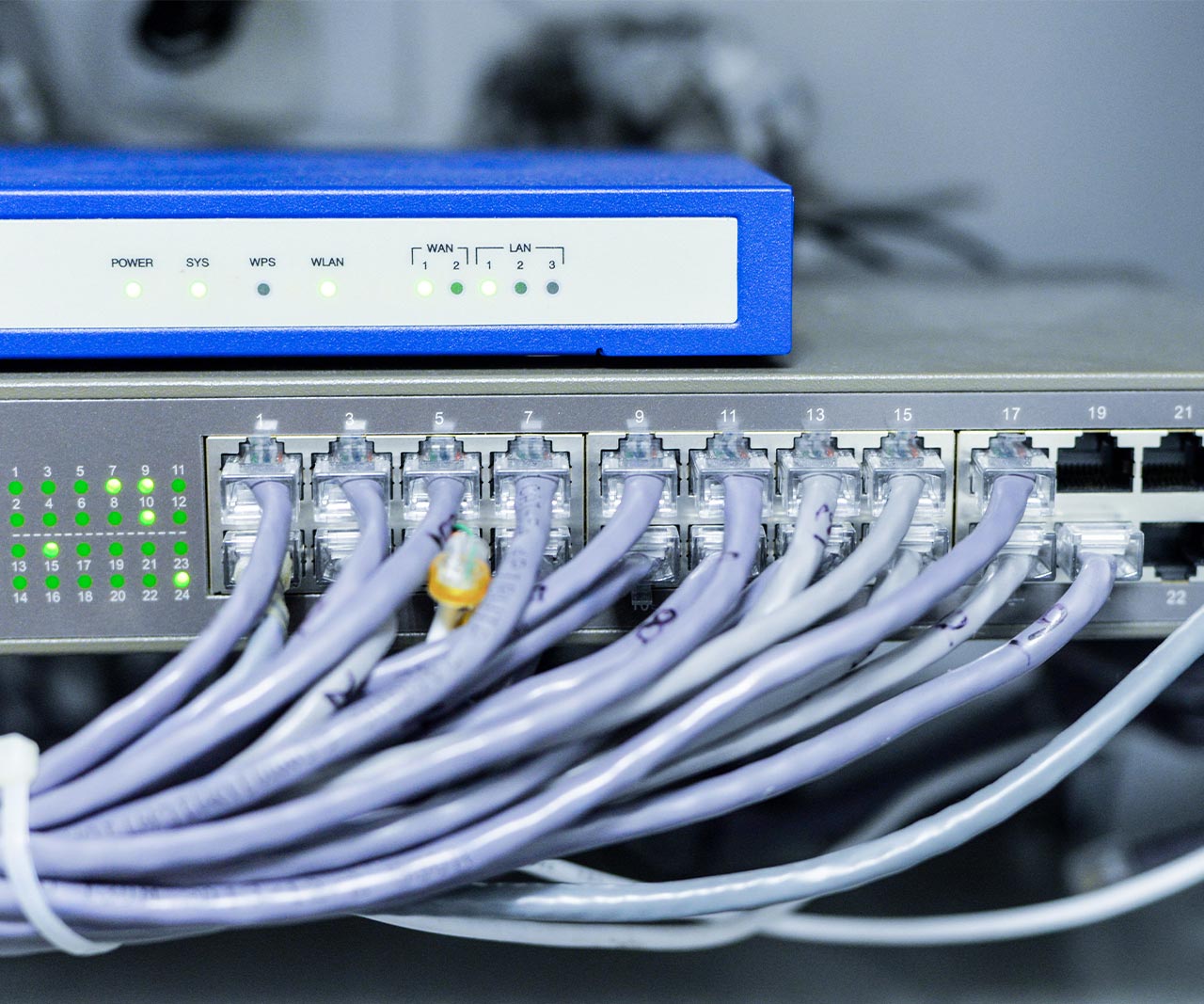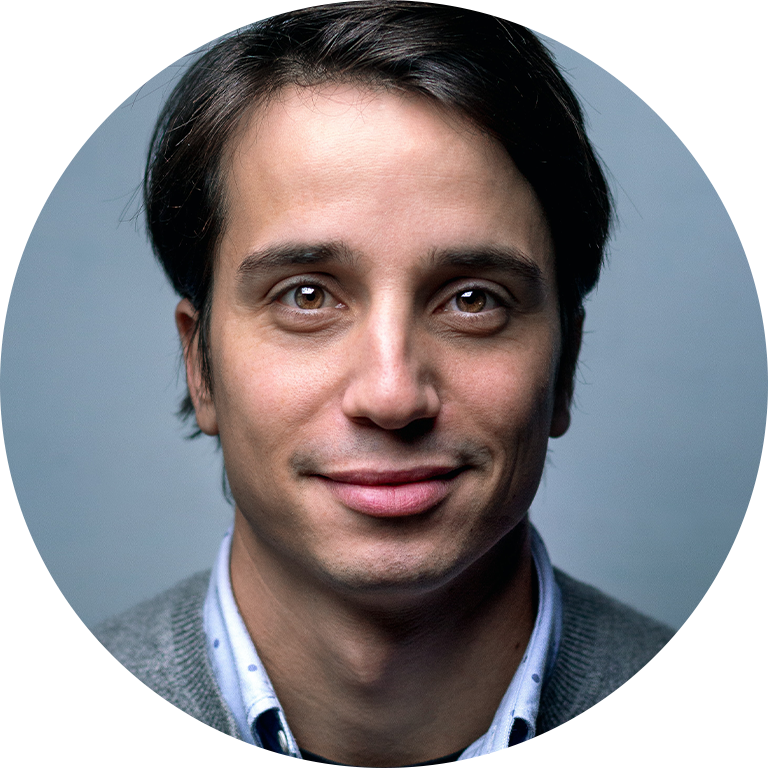 "Cloud computing is a great euphemism for centralization of computer services under one server."
---
- Evengwnvy Morozov